Wholesale deals
Ink your brand into their skin!

Create custom temporary tattoos of your logo, brand or anything you can think, imagine or wish for. Perfect for parties in Vegas or at home, corporate events, product launches, photo shoots, in-product marketing, conferences, sports, or any good or even bad occasions.
Your logo/design as a temporary tattoo

Temporary tattoos provide a fantastic opportunity to showcase your logo and create a memorable visual impact. Whether you're organizing a corporate event, attending a trade show, sponsoring a sports event, or celebrating a special occasion, these temporary tattoos can be powerful promotional assets.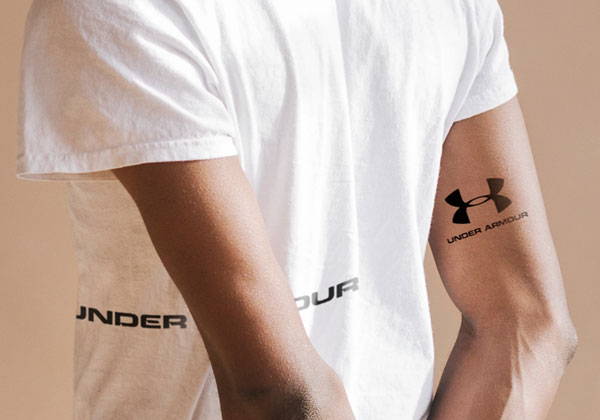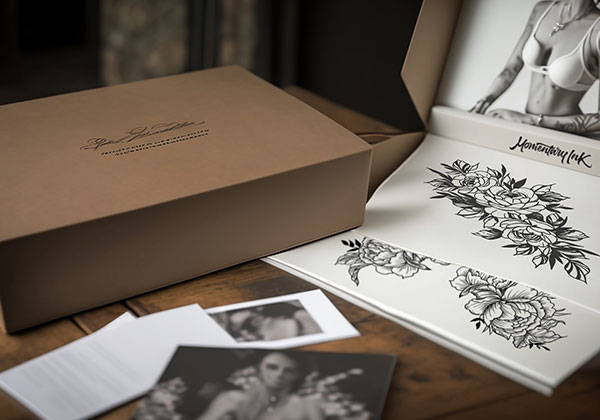 In marketing, few things are as effective in pleasing customers as an unexpected, high-quality freebie. When leaving a lasting impression and cultivating customer loyalty, a well-designed temporary tattoo can work its magic like no other.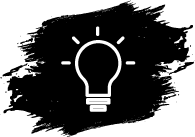 #1 Get a quick quote
(minimum 100 pcs)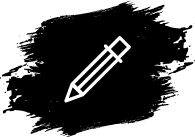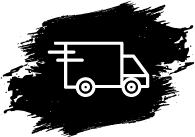 #3 Delivered
in up to 2 weeks
Over 5 Million Tattoos produced and sold since 2014 from Arizona, USA.
We use FDA approved ink only. It's safe for all skin types.
Our temporary tattoos are incredibly realistic and can appear as permanent ink.