Ball out with realistic, temporary tattoos and inks.
Erryday.
Founded in October of 2015 and based in Philadelphia, PA, Momentary Ink is the next-gen temporary tattoo company. Whether it's to test-drive a future tattoo or enjoy a new accessory, we provide a "real" tattoo without the commitment thanks to our high-tech printing process and proprietary Real Teal matting gel.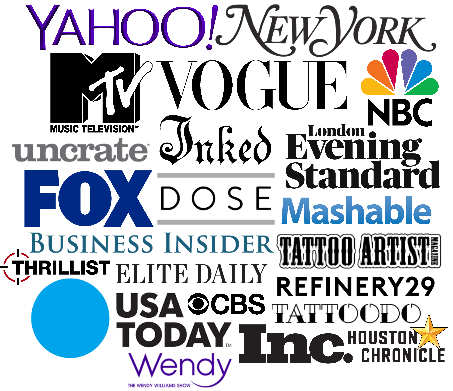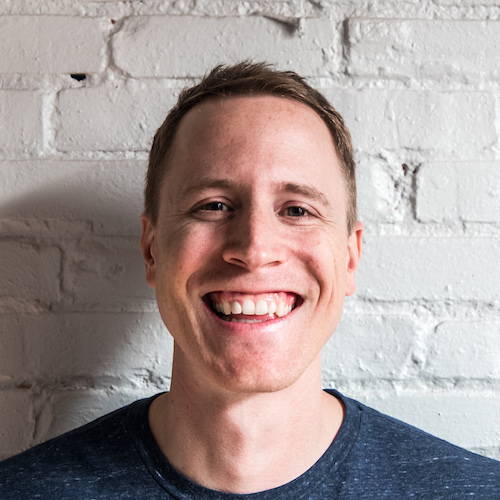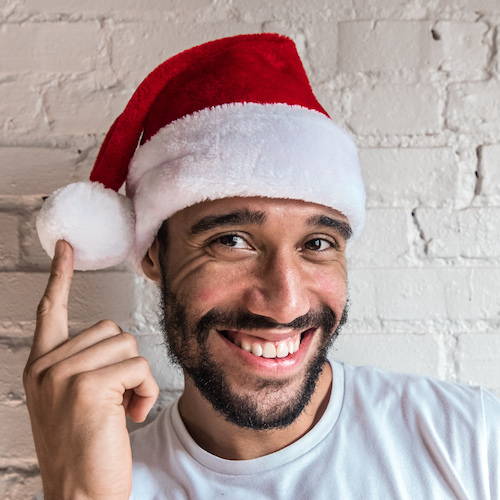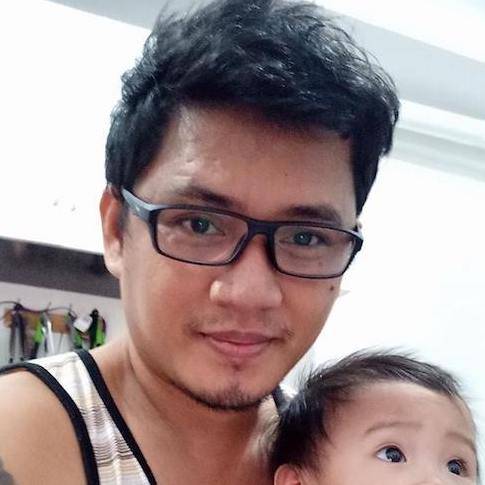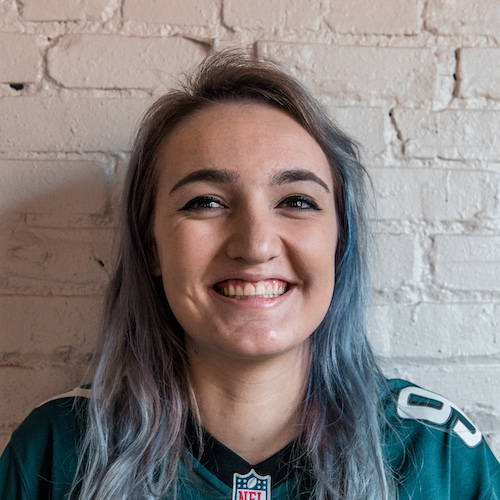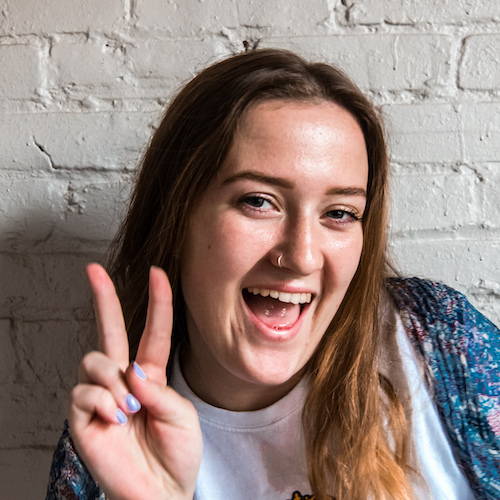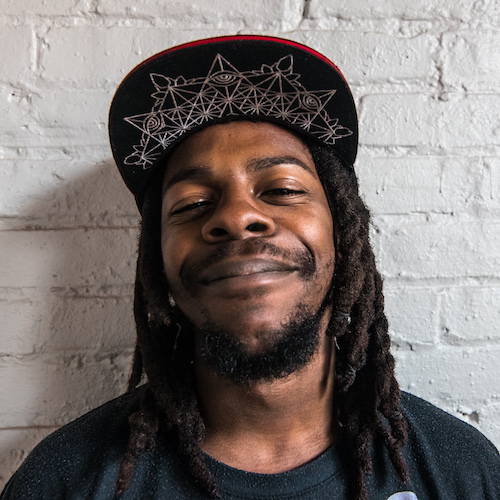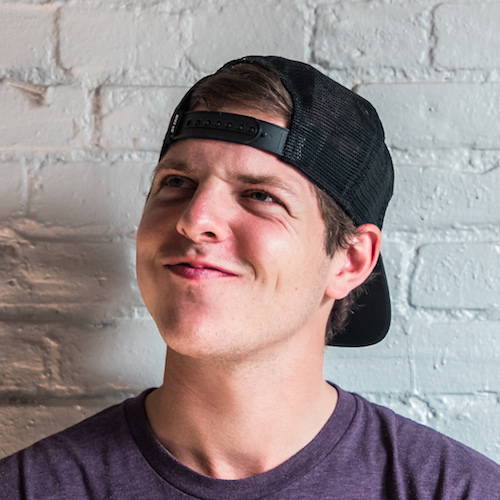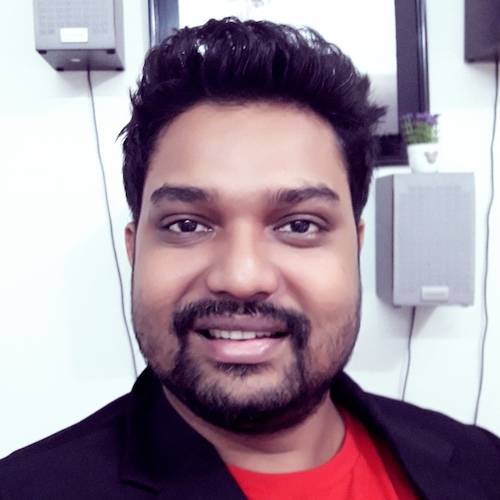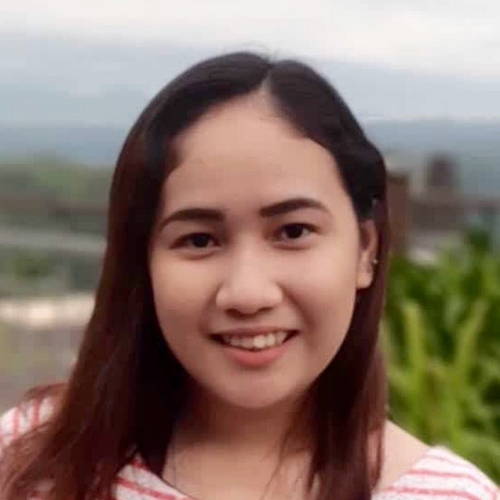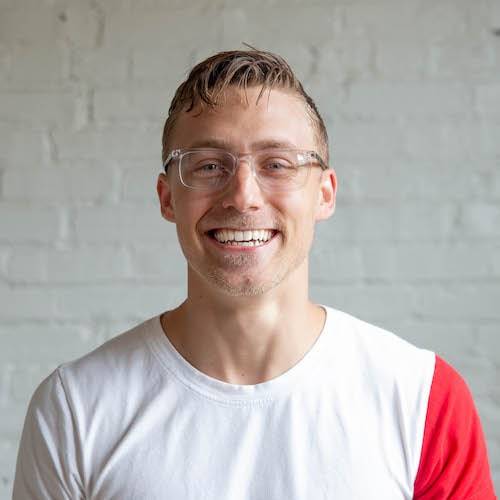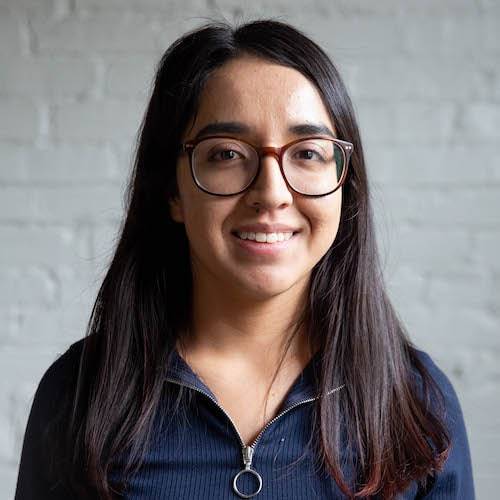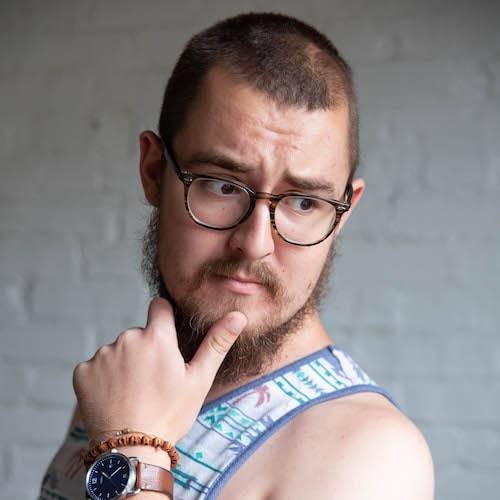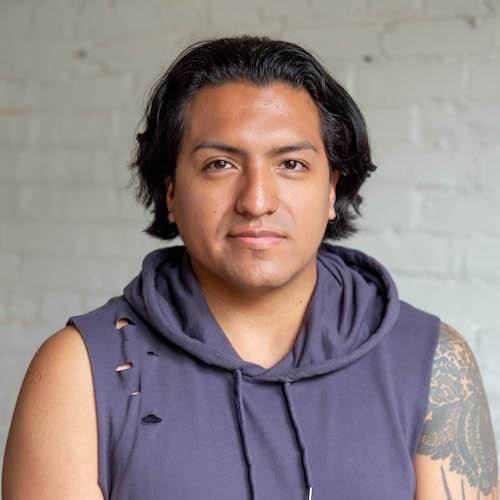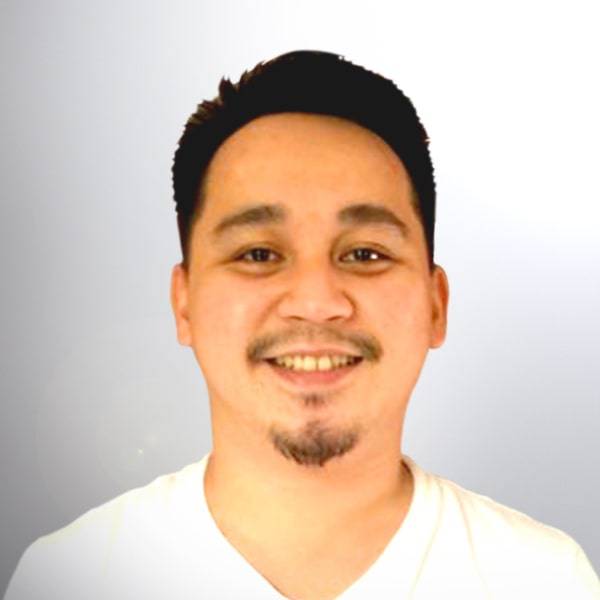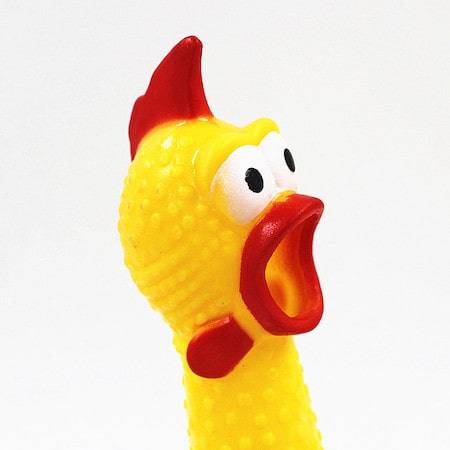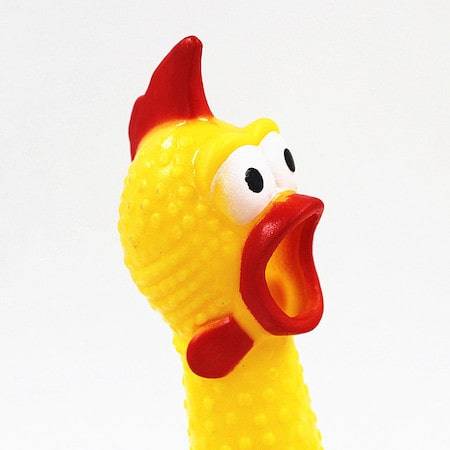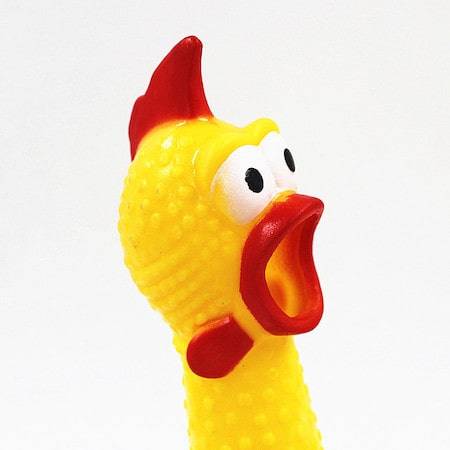 ---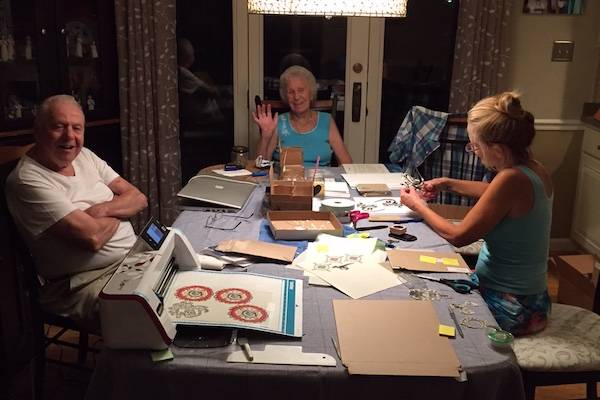 2015 beta launch with our first employees: Jordan's mom, Nana and Grampy
In March of 2015, my wife and I were interested in getting tattoos to commemorate our time living in Austin, TX but I didn't know what to get or where on my body to get it.
Momentary Ink was born.
- Jordan
Momentary Ink Company
1025 Hamilton Street, Philadelphia, PA 19123
support@momentaryink.com