Create your own temporary tattoo for you and your wedding guests. Enjoy your big day to the fullest and show your bond of true love.

Types and Amounts of Temporary Tattoos
Temporary tattoos are the perfect cherry on top for your wedding. Your guests will be delighted with a shared decoration that will be unique just to that big day.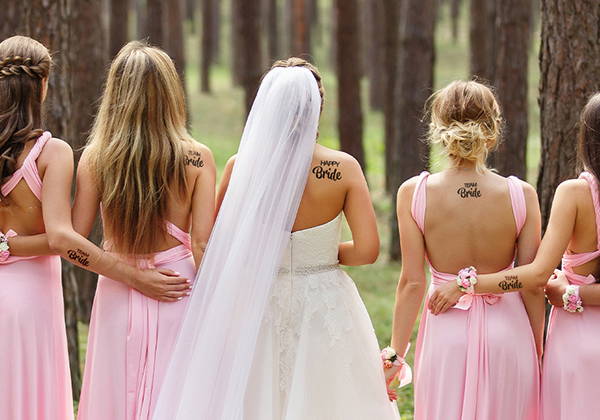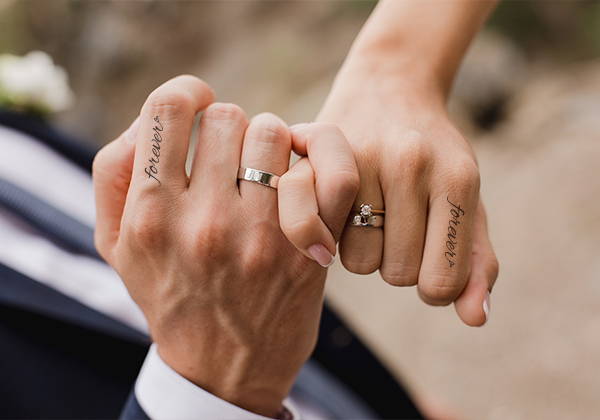 Are you interested in temporary tattoos, but 100 pcs are just too many for you? Never mind, upload your own design here and order the quantity you want.

If you are a professional wedding planner or an agency, now you can offer your clients some amazing temporary tattoos as wedding accessories. Please get in touch to discuss designs and options.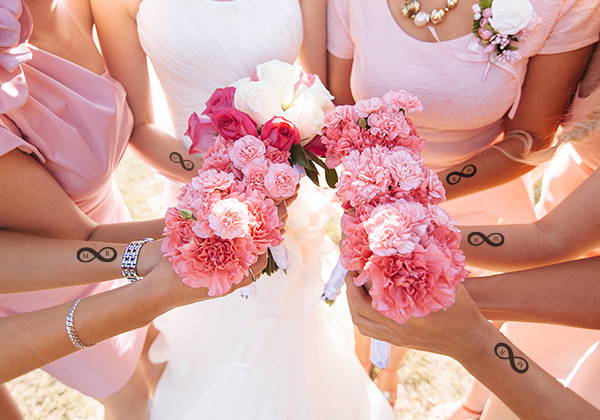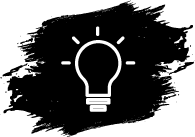 #1 Get a quick quote
(minimum 100 pcs)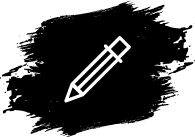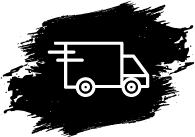 #3 Delivered
in up to 2 weeks
Over 5 Million Tattoos produced and sold since 2014 from Arizona, USA.
We use FDA approved ink only. It's safe for all skin types.
Our temporary tattoos are incredibly realistic and can appear as permanent ink.